With gorgeous mountain scenery and friendly residents scattered through the state, Oregon is revered throughout the Pacific Northwest as a great place to call home. And, with additional living perks such as great public school systems and no sales tax, Oregon is also considered one of the best places to raise a family in the United States. If you're thinking about making the move to the area yourself, here are some of the best family-oriented towns to consider.
Lake Oswego
This southern Portland suburb is one of the most affluent communities in the state and boasts some of the best school systems in the area. With over 570 acres of beautiful parks and wide open spaces, it's also a great community for joining sports teams, fitness groups, and other outdoor clubs.
Beaverton
Beaverton is the sixth largest city in Oregon and was recently named one of the best places to live by Money Magazine. Beaverton's job market is constantly booming with major company headquarters, such as Nike and Reser's Fine Foods. The town is also home to the industrious Silicon Forest, which houses various technology companies and employs thousands of people.
Corvallis
Home of Oregon State University, Corvallis is full of fun and inexpensive activities that are perfect for families. Located in the Willamette Valley, the town has stunning mountain scenery that surrounds the area and offers many outdoor sports such as hiking, biking, and kayaking. With a very low crime rate, the city is also safe for both students and children alike.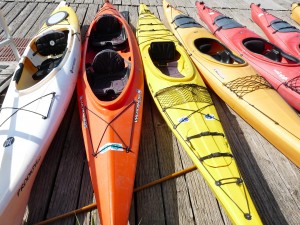 Bend
The city of Bend has been a hot tourist destination in Oregon for years. With many different kinds of outdoor activities from desert hikes to skiing on Mount Bachelor, this town has one of the most active communities in the state. Bend has also recently introduced new branches of Oregon State University and has many new jobs and education opportunities within the area.
Silverton
Known for being a clean and friendly place to live, Silverton is perfect for those craving a simplistic life. With exceptionally high graduation rates, low crime rates, and low median home pricing, it's the ideal spot for a quiet, financially-sound family life.
Creswell
The close-knit community of Creswell consists of only 5,000 people and is great for those looking for small town charm. Home to the University of Oregon, locals get to enjoy all of the perks and activities of a college town without any of the usual noise and clamors. And with friendly neighbors and a family-oriented atmosphere, Creswell is a welcoming change-of-pace for families relocating from big city living.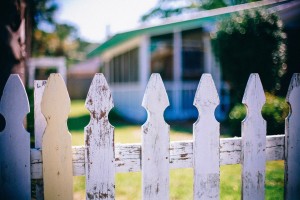 Brookings
Brookings is a quaint seaside town located on the Oregon Coast and is perfect for raising a family within a quiet beach community. With a great school system, caring community, and low crime rate, Brookings has all of the qualities needed for family living. And with beautiful views of the ocean tide and sandy beaches to play on, it's a nice spot to call home.