While the Pacific Northwest is filled with ocean shores and mountainous terrain that can be found all across the region, many of the area's metros widely vary. If you're moving from Seattle, Washington to Portland, Oregon,  be prepared to make a few major adjustments. With changes in the job market, rent, weather, and geographical quirks, the smaller city of Portland is a far cry from bustling Seattle. For those of you who are planning a move, here are a few tips to keep in mind.
Real Estate
When making a move south from Seattle to Portland, you'll find that rent prices can be considerably lower than what you're used to paying. The average monthly mortgage for a 2-bedroom house in the city runs about $1,400, which is cheap compared to the steep price tags in Seattle. But before you purchase an inexpensive home impulsively, be sure to research the different neighborhoods around the city. Whether it's the cool and hip streets of the Alberta Arts District and the SE Foster-Powell area, or the family-friendly atmosphere of the Grant Park or Laurelhurst communities, make sure that the location you choose is a good fit for you and your family.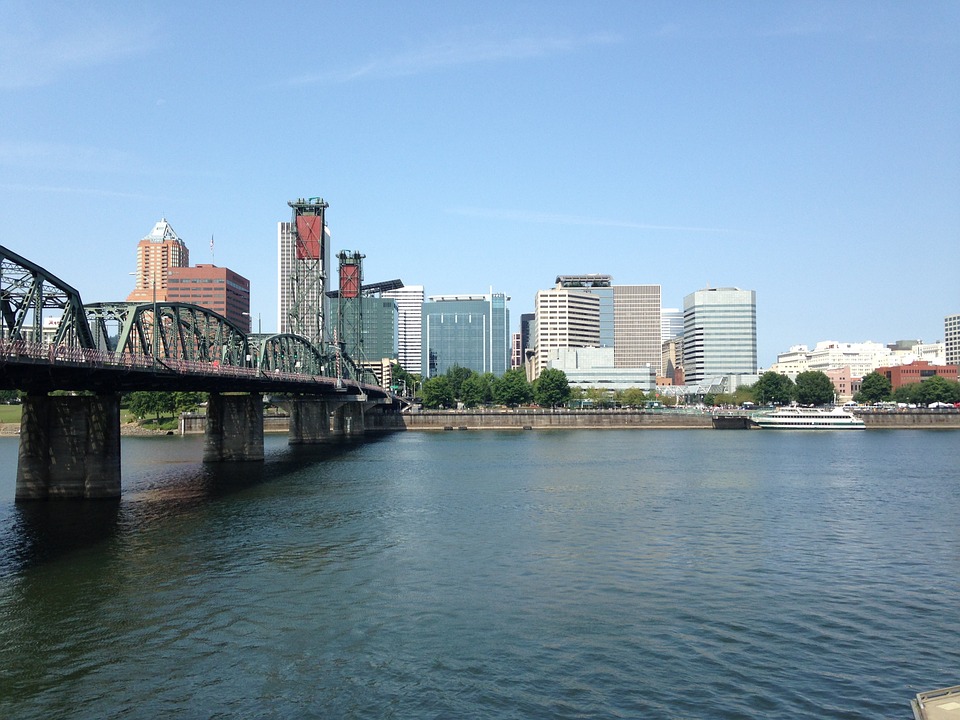 Winter Weather
While still slightly sunnier than Seattle, Portland has traditional Northwestern weather with consistent rain and hail. Nine months out of the year, the city is usually filled with overcast skies and heavy rains. In the winter, the snowfall can cause the city to completely shut down, causing many residents to carry a set of chains in their cars to keep from getting stuck on ice. And speaking of ice, locals can also find the city streets frozen solid after a particularly chilly winter rain. And while Portland summers are a glorious break from this cold weather, they're usually short-lived before the fall season sets in.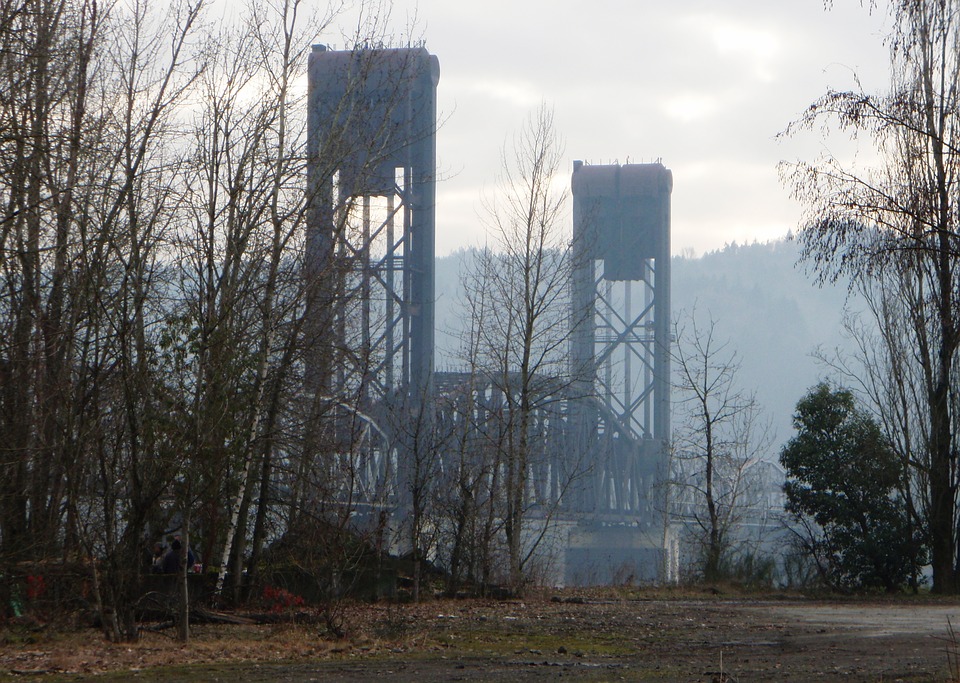 Traffic Conditions
While Portland is a smaller town than Seattle, there's still a good amount of road navigation and traffic to deal with. The city contains a maze of titanic bridges that connect the two halves of the city together and can be quite the challenge to navigate through. Most of these bridges are subject to withdrawing at random intervals to let ships pass, which can throw a huge wrench in commuter plans throughout the day. With the addition of the new Tilikum Bridge, jams can flare up quickly, with rush hour traffic becoming unpredictable with the chance a single bridge being drawn. However, it's still likely that your commute time can be less than what you're used to in Seattle, as Portland is a smaller city with a lower amount of traffic.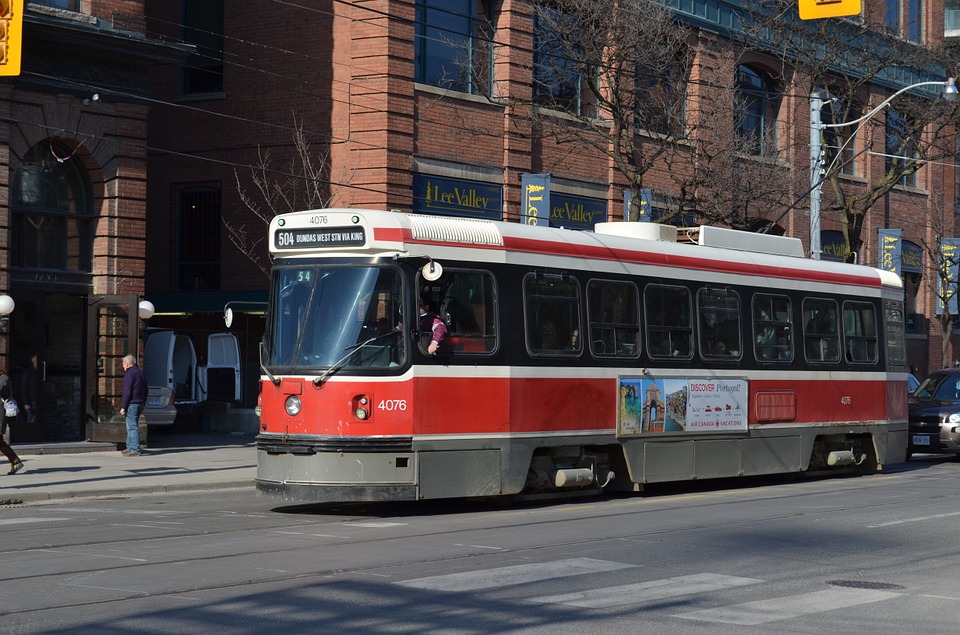 If you find yourself in need of a reliable moving company as you make the transition from Seattle to Portland, consider calling our friends at Cheap Movers Seattle (cheapmoversseattle.com). This Seattle-based relocation service helps pair customers with local, reputable moving companies at discounted rates. Easily get a free quote and compare rates from movers in the Seattle area, book your move, and save!