Wonder and beauty. These two words perfectly describe the state of Oregon. It is home to the robust evergreens, rolling mountains, scenic lakes, and crystal rivers that will leave you breathless. Living here is a no-brainer for any nature enthusiast. But how do you know if Oregon is the right place for you? Well, you must first consider many factors, from the type of climate to the quality of life and living expenses. To help you decide, here's a comprehensive compilation of everything you need to know before entering the borders of Beaver State.
It's an Outdoor Paradise!
When talking about Oregon, one doesn't start blabbering about its economy or buildings or anything else. The first thing you'll talk about is its breathtaking sceneries. There's no denying Oregon's natural beauty. With five national parks that cover millions of acres, there are plenty of places where you can escape from civilization and enjoy nature at its finest.
Do you love the outdoors? Then you're in for a wild adventure! Every year millions of people flock to Oregon's forests to go on camping trips and explore the vast wilderness. Venture the famous hiking trails of Crater Lake while enjoying the fresh atmosphere. Feast on the breathtaking sight of Multnomah Falls in Columbia River Gorge. Trillium Lake is also a great place to unwind with its army of evergreens and gorgeous lake views.
The mountain wilderness isn't the only thing to live for in Oregon. You'll also fall in love with Beaver State's lovely coastline. If you want a blast of sea breeze, head over to Cannon Beach and enjoy vast stretches of sand paired with white-capped waves, affordable hotels, and stunning views of massive rocks. Samuel H. Boardman State Scenic Corridor is also an excellent choice to enjoy the coastline without a lot of people. Lastly, it would be worth a visit to Astoria's port town, where marine businesses thrive. Make sure to grab a souvenir!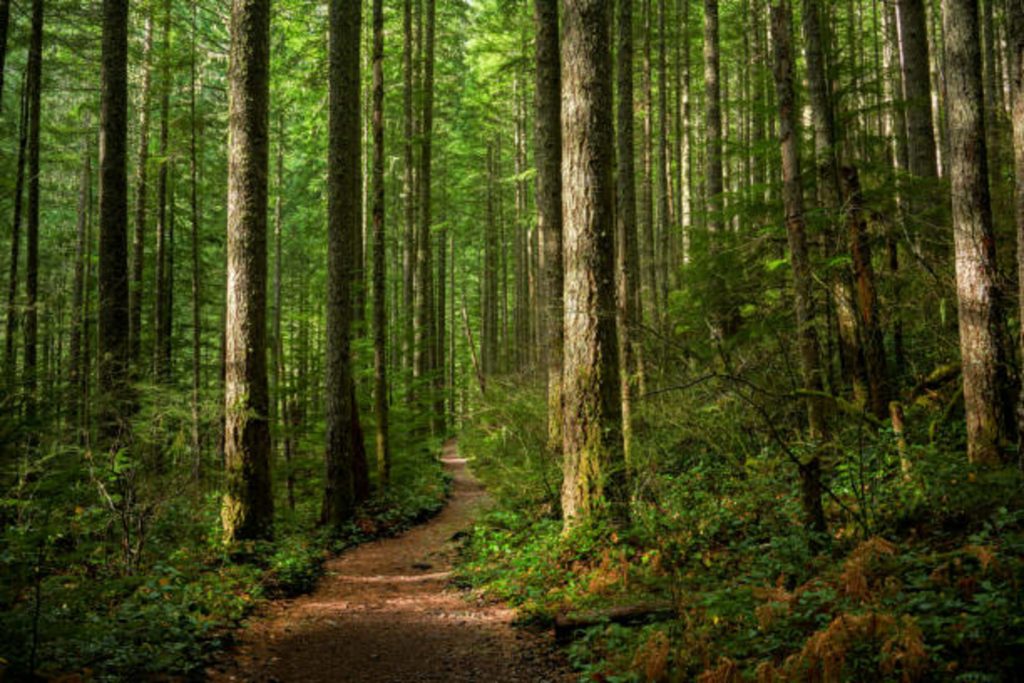 Amazing Climate
Oregon features one of the most balanced climates in the country. It has four distinct seasons with a decent amount of sunshine. Surrounded by various landscapes, the weather can go from wet during the winter to mild and dry as you near the flatlands in the summer. Autumn is the best time of the year as the entire Oregon bed transforms into an unforgettable shade of tangerine.
Like every other state in the Pacific Northwest, you can expect a lot of rain here in Oregon. Depending on your preferences, this can be a good or a bad thing. It's perfect for writers or indoor persons who like to enjoy afternoons snuggled in bed. On the other hand, it's the most annoying thing if you commute to work and hate getting wet. Better buy tons of umbrellas for different occasions.
That said, Oregon gets at least 200 inches of rainfall every year. It might sound cold all year long, but no worries! There would be no stopping you from the outdoors during the summer.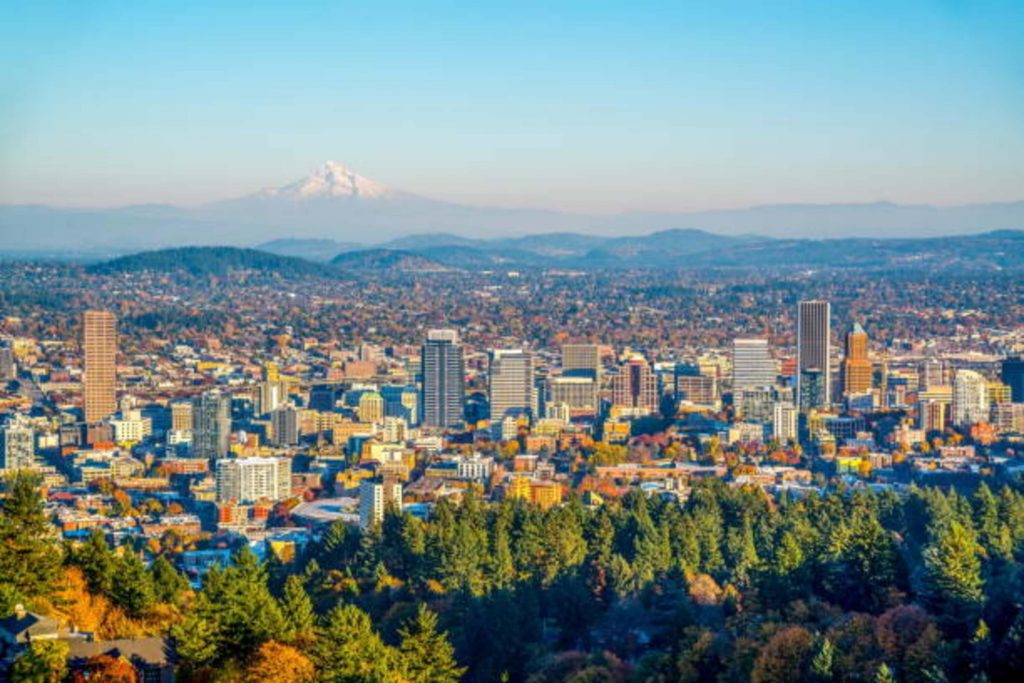 Oregon is Somewhat Affordable
You might think that living in Oregon will tear your wallet apart. After all, there's so much to love and see there, right? Not really. The Beaver State may be above average in expenses, yet its price tags aren't as insane as in other states like California or New York. This means that Oregonians get to enjoy everything the place has to offer without completely compromising their means of getting by.
To give you an idea, here are some statistics from Payscale, a site dedicated to providing accurate salary demographics:
Oregon's overall cost of living is only 13% higher than the national average. Moreover, it's 28.4% cheaper than San Francisco, California.
Portland, Oregon, is cheaper by 21% than Seattle, a city from the neighboring state of Washington.
The median sale price in Portland is $620,000 compared to the $231,200 U.S average. But if taking every other town into account, the median listing falls to around $488,000.
Utilities like water, electricity, and gas are 22% cheaper in Oregon. However, groceries are more expensive by 15%.
Keep in mind that these figures correlate with the entire Beaver State. That means the actual figures can be higher in major cities and lower in small towns.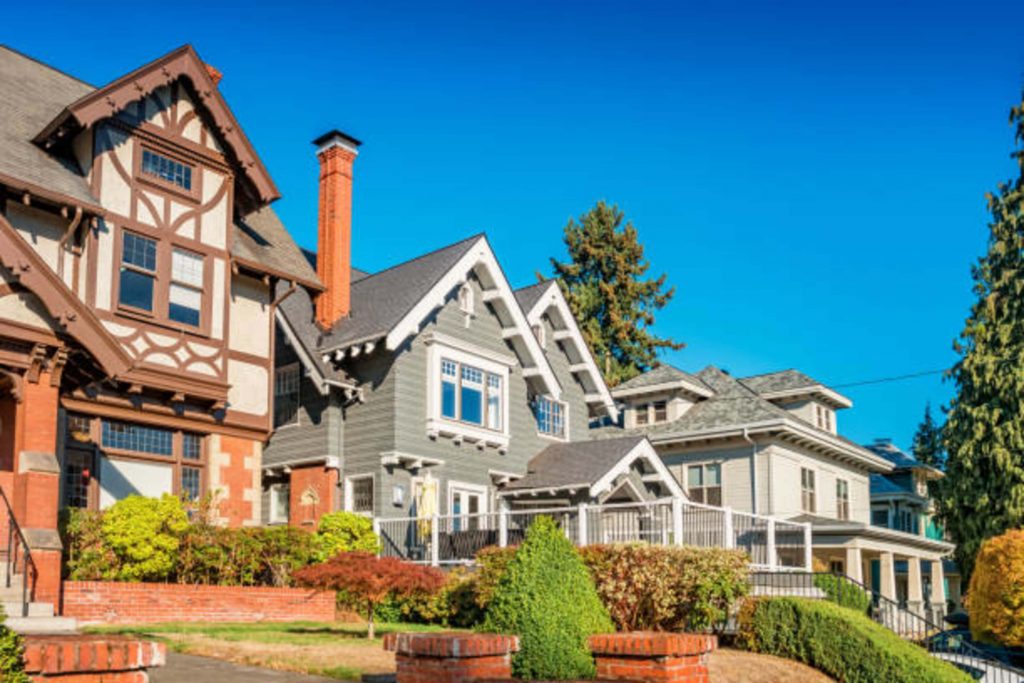 Quality Education
Oregonians are known to be intelligent and professional. In fact, the population boasts an outstanding percentage of over 34% with a bachelor's degree, putting Oregon among the highly-educated states in the country.
You might be thinking that it will take forever to achieve your educational goals in such a competitive environment, but that's not true! The state has plenty of schools that provide the quality and fair education you deserve without plunging you deep into debt.
Some of the most notable tertiary institutions that breed promising professionals include the University of Oregon, Portland State University, Lewis & Clark College, and Oregon State Uni. Meanwhile, the state also caters to migrants who wish to raise their families. Portland Public Schools, Beaverton School District, and Eugene SD, to name a few, are excellent options for nurturing your children's education.
Coffee is Like a Religion
The citizens of Oregon love their coffee. Thanks to the drizzly atmosphere, it is a pretty big deal here in the Beaver State. Nothing beats the feeling of chilling on your patio, listening to the rain while seeping a warm cup of espresso.
If you're someone who loves to savor coffee outside your home, Oregon offers countless options for you to enjoy. Visit Never Coffee in Portland that brews iconic flavors from 'warm hugs' to smoked chilies to spicy cacao. Sleepy Monk Roasters in Cannon Beach will surprise you with its signature micro-roasted beans. Whenever you find yourself in Oregon's Rogue Valley, don't hesitate to drop by Noble Coffee Roasting and its remarkable show of talented baristas.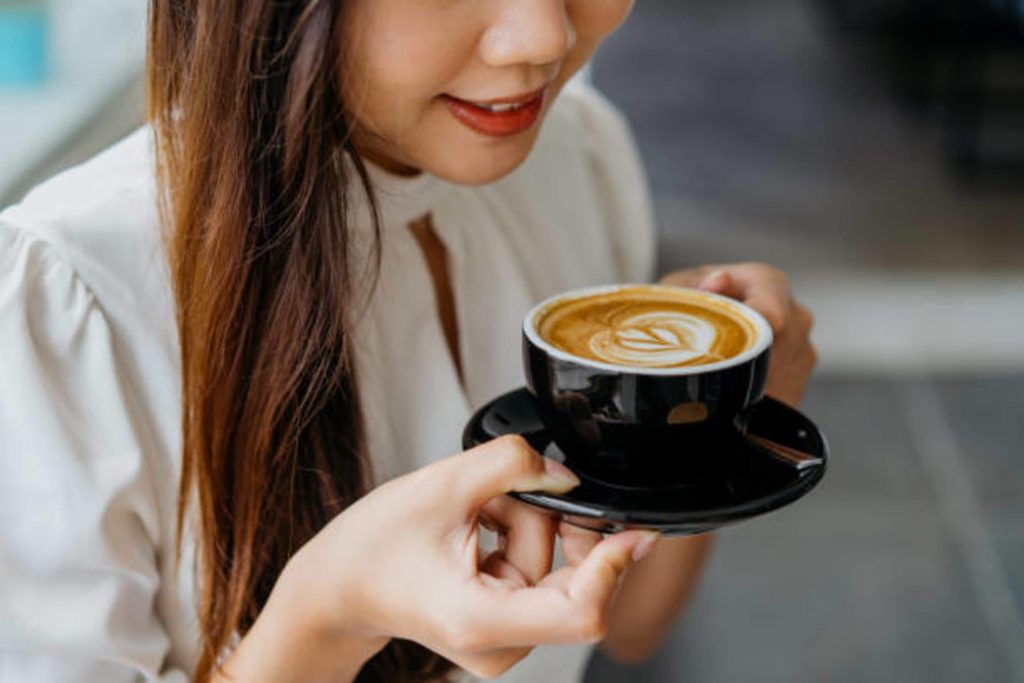 Best Places to Live in Oregon
You've read about Oregon a lot, but where exactly should you live? The answer is, 'it all depends on you.' Anywhere across the state can be a perfect haven for the right person. That being said, here are some of the most worthwhile towns and cities you should consider.
Portland: Everyone acknowledges that Oregon is synonymous with Portland. This thriving city is where you'll find genuine opportunities to progress your career. The vibrant nightlife, eclectic neighborhoods, and lively shopping districts are just a few of the things to look forward to.
Lake Oswego: Located near the northwestern port, Lake Oswego is the total opposite of Portland. Discover affordable neighborhoods with houses built on spacious lawns, low crime rates, and plenty of scenic views. Enjoy the small-town feels while still having access to a decent number of amenities.
Tualatin: A humble town near the outskirts of Portland, Tualatin earned its name from the spectacular river that flows around the area. It is a great place to retire with its vast green spaces, waterfronts, and camping sites. However, you should brace yourself as the cost of living can be a bit hefty than what you'd expect in Oregon.
Corvallis: With a population of 55,000, Corvallis is a bustling city with a tight-knit community. It is a historic place featuring many buildings that rocks classic architecture. You'll also find many shops, restaurants, and thrifty apartments scattered throughout its vicinity.
Hillsboro: As the fifth largest city in Oregon, Hillsboro provides many career opportunities you can't find in small towns. Plus, the ever-growing population and abundance of parks and establishments set up a perfect environment for raising a family. You can't go wrong with settling down there.
Making the Move
Recognized as one of the most naturally beautiful states, there are countless reasons to move to Oregon. Whatever your purpose might be, remember this one thing: take your time. No need to rush unless you're called for an emergency. Remember to do your research, explore potentials neighborhoods, and make appointments in a timely manner.