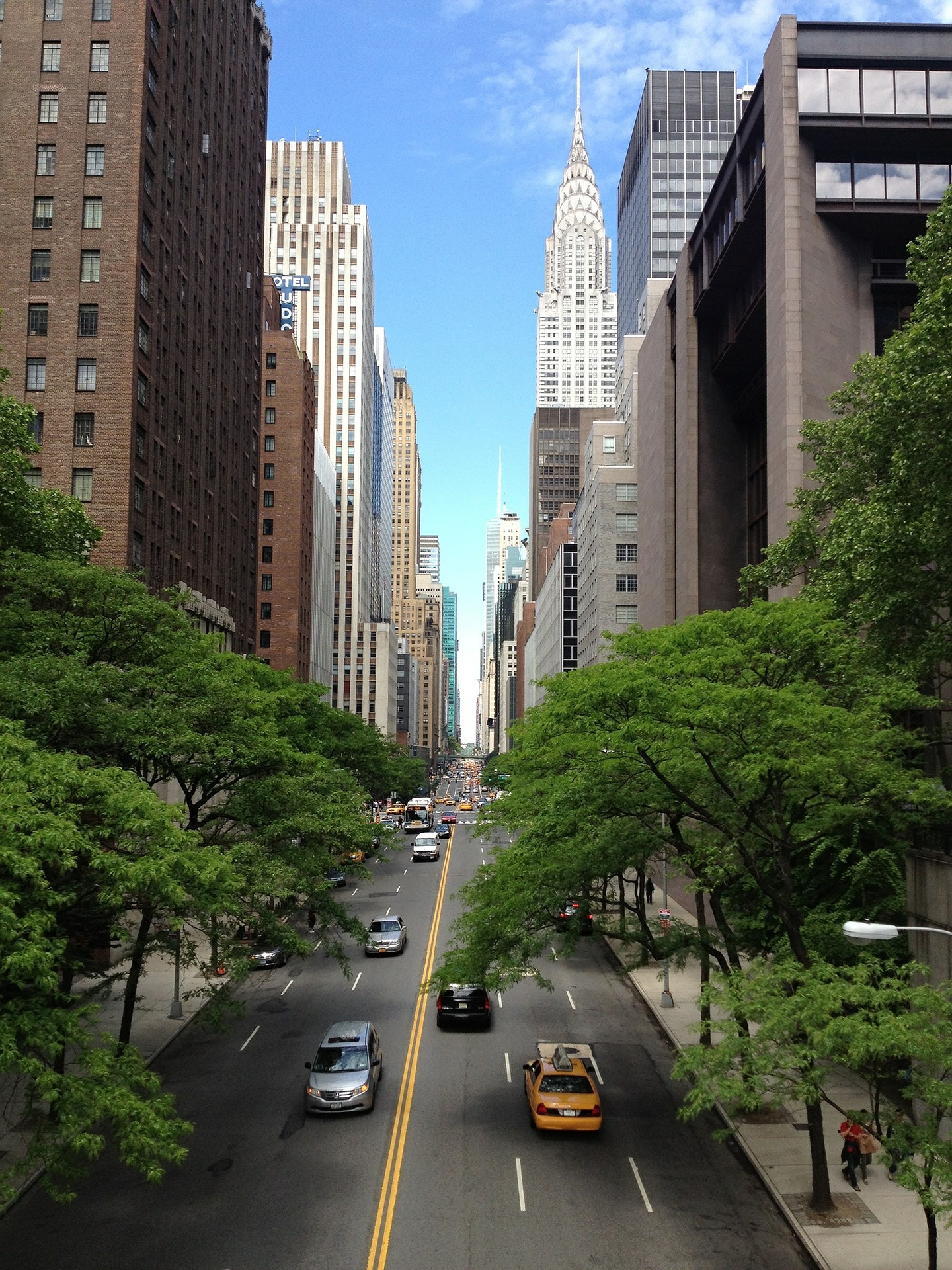 When I moved from New York City to Portland last year, I knew I was in for a big change. I had lived in Manhattan for nearly 10 years and had grown used to the constant noise, traffic, and busyness of the big city. With just over 2.4 million people in the Portland metro versus 20.2 million in the NYC metro, I knew downsizing would be an adjustment. I also knew that the process of a cross-country, coast-to-coast relocation would be a challenge. But all was worth it because I was moving here to finally marry my longtime girlfriend and settle down. While my move had its ups and downs, I learned some valuable lessons along the way. For those also contemplating an exodus from the East Coast to the Wild West, here are some helpful tips for planning your move.
Hire Movers – This is Not a Time to DIY Your Move
Anyone who has every moved in NYC before knows that hiring professionals is a must. Rules about elevator usage (if your building has one), traffic, lack of parking, difficult landlords, and narrow staircases make moving a logistical nightmare. Driving a regular car through the streets of Manhattan is hard enough, so I can only imagine how horrendous trying to navigate Times Square with a moving truck must be. For these reasons, I have always used a moving company for my many apartment relocations in New York. Plus, I knew this move would take me 2900 miles away, and 43 hours behind the wheel of a rented moving truck just didn't sound like my idea of a fun road trip. I've used one of the best Manhattan moving companies for my last 5 moves, so I called them up to get a quote. The dates worked out and the price seemed reasonable so I booked them. One of the best decisions I've ever made.
Ask Your Employer to Cover the Moving Expenses
There wasn't an option to transfer with my employer at the time, so I spent a couple months scoping out jobs in Portland. I finally found a tech startup that fit the bill, and during final salary negotiations, I asked them to cover my relocation expenses. (Here's an awesome article about negotiating a relocation allowance!) Thankfully, they obliged, giving me a moving allowance that covered most of my moving costs.
Sure, hiring interstate movers is expensive, but even if you must pay for it yourself, I think it's worth it if you're contemplating a move this far away. If your employer doesn't reimburse moving expenses, you may be eligible to take a deduction for moving expenses on your tax return.
Ditch Stuff Before Your Move
To reduce the cost of your move, be sure to ditch unwanted items BEFORE you move. Unlike the price of local moves, which are determined by the hours worked, long distance moving costs are based on the weight of your belongings. The truck literally gets weighed before and after picking up your items at a certified weighing station. For this reason, purging before your move is paramount. If you're a packrat like me, you probably have every possible nook and cranny crammed with stuff that you don't really want or need. Now's the time to clean it out!
Understand the Moving Insurance
Moving companies are required to offer long distance customers full value protection insurance coverage with their move. While you may decline this coverage (and reduce the cost of your move), be aware that doing so means that you'll get stuck with the minimum coverage policy. For most moving companies, this policy pays out $.60/pound. Yes, you read that right. So, if your 8-lb. $400 X-Box 360 gets obliterated during the move, you could be looking at a check totaling less than $5 to make up for it. Thankfully, nothing happened during my move, but I went with the full value protection anyway just for peace of mind.
Make Sure Your Mover is Legit
Before you sign a contract with a moving company, make sure they are a legitimate and licensed company. There are a lot of shady operations out there that don't have licensing or insurance that are ready to screw over the customer. I knew my guys were the real deal because I had looked up their licensing info on a previous move. To be on the safe side, check the Department of Transportation FMCSA website. You can look up movers by name or license number to verify they are up-to-date.
These are just a few of my words of wisdom when it comes to moving across the country. Thankfully, my move went remarkably smooth for such a long haul. Now, I'm loving life in the beautiful city of Portland!